wren comments made me think about this. I know there are those who think this is just crazy talk. Survivalists, ha, idiots !
Well, the probability may be small, but the consequences would be dire. And for those living in a country prone to earthquakes we are often warned to set up a survival kit so we can get by if the worst happens, because for the first few days there may not be anyone available to help.
As you can see from what happened in China recently, having at least enough food and water to survive for a while is potentially life saving.
So this covers two potential risks, earthquakes, and economic problems leading to food shortages etc.
I've had an interesting time looking for food items.
I think things to look for are:
1. Things you'd normally eat, so they won't be wasted when they get close to expiring.
2. Things that have a long shelf life.
3. Things that would survive an earthquake. Like tins.
4. A variety of foods. Meat, vegetables, fruit, carbohydrates, nuts, vitamins/minerals etc.
5. Things that don't need cooking, so you can eat those at the start until you're better set up.
Here are some things we've bought:
Tins of Tuna, Soup (with meat), Spaghetti, Baked Beans: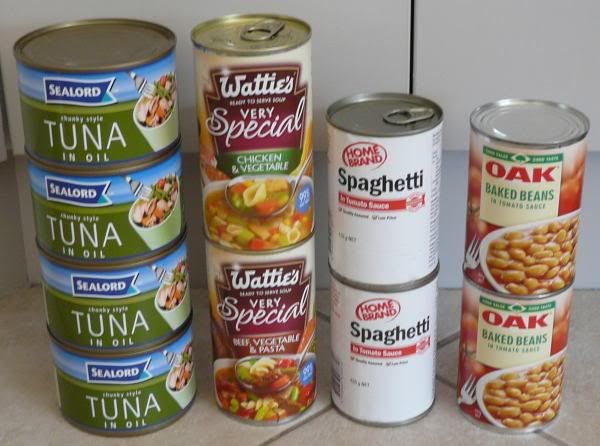 Tins of Tomatoes and Beetroot: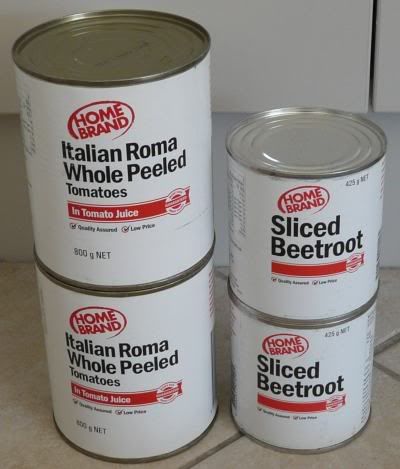 Tins of Pears, Pineapple, Peaches, Rice Pudding: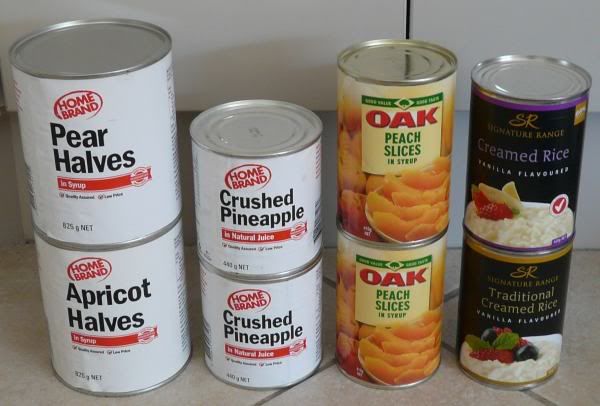 Marmite: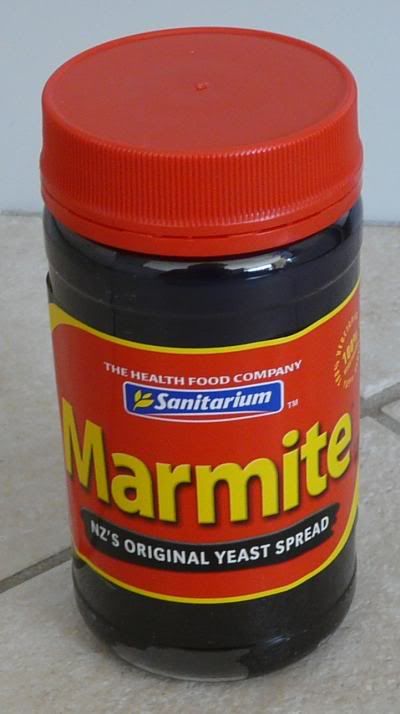 Nuts: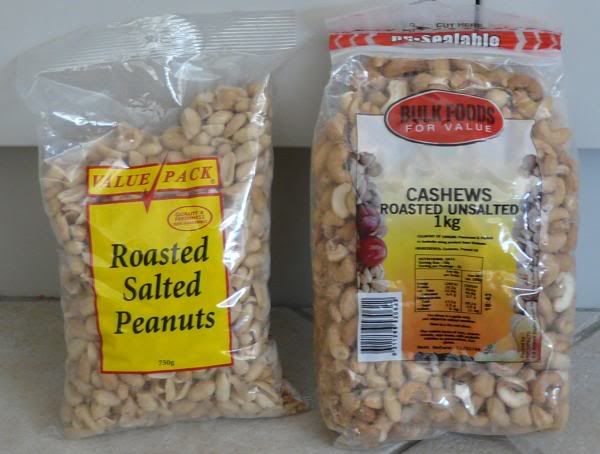 Cola (which is also very good if you get food poisoning - just flatten it before drinking):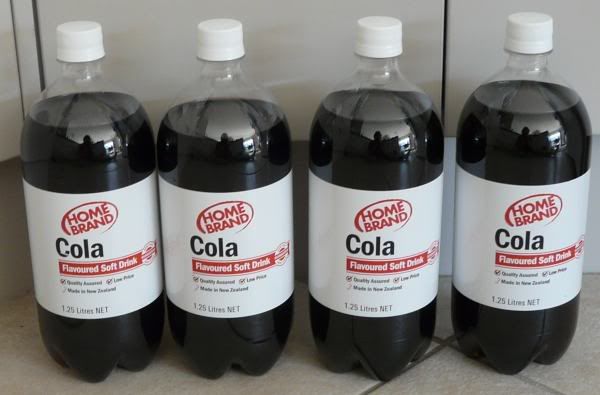 Spaghetti: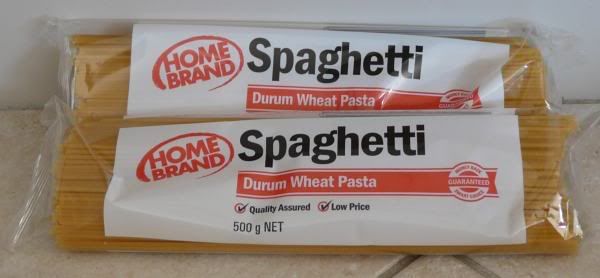 Oats and Rise: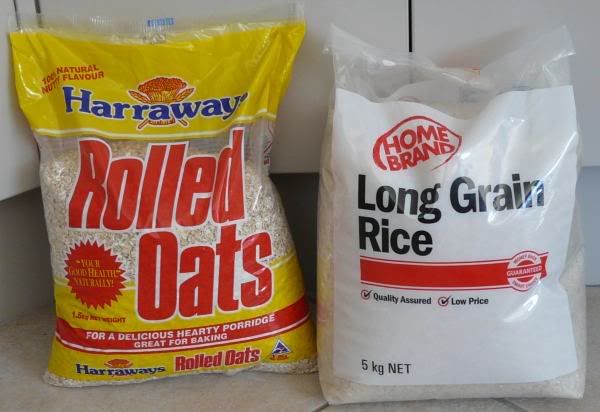 What do you think ?
Your suggestions would be welcome.
I'll add to this as I add things to the kit.
An obvious question is, how much and in what proportions would a family need ?