The Iranian Einstein?
By Tim Ventura | 03/6/2006 |
.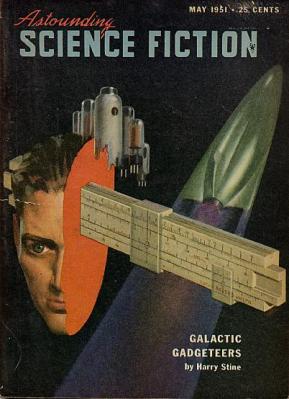 Cracking the science of "traversable wormholes" ?
He's been called "The Next Einstein", and with good reason
– Mohammad Mansouryar's vision of the future of space-travel extends General Relativity to encompass traversable wormholes as the basis for a true warp-drive technology. His research highlights the international impact of emerging concepts in breakthrough propulsion physics, and he joins us to talk about mankind's moral-imperative in the stars...
"When I chose my project, I wanted one that was described within a real model of physics accepted by the scientific community. I decided to focus on the most challenging ideas in science and I fell in love the concept of wormholes. I felt the idea of traversable wormholes is so elegant that we can't ignore the challenge of making it real. So I searched the findings of recognized experts to find a practical way to achieve this.
If you're attempting to develop a technology comparable to UFOs and similar topics, your first goal should be nothing short of reducing the path of travel in space. It doesn't matter how you do it, by inter-dimensional traversing or space-warps, but notice that both solutions focus not on increasing the velocity but circumventing the usual path of travel. As evidence, cited in many websites, consider only the distant separation of our solar-system to the next nearest star – how can merely building a faster rocket make any real impact in traveling such vast distances? FTL travel is the only real answer…" - Mohammad Mansouryar
...MORE:
http://www.americana...ranian-Einstein
= = = = =
(Here's a note from MM, who posts here himself sometimes):
The aim of this post is providing the possibility of introducing it to more numbers of people which I believe that's in favor of improving the science and a service to the mankind. However, your personal opinion on my work is important to me too.I guess you might be able and/or interested to help me at least via making a link of the above address within your page(s) or presenting it to more media. So, please give a clear answer to my request.
Best Regards
M. Mansouryar
http://www.mansouryar.com/
P.S.: A simplified description of my work is viewable on:
http://www.centauri-dreams.org/?p=561
http://www.americana...ranian-Einstein
?
http://extremetechno...-spacewarp.html
http://www.stardrive....com/links.html
April 15, 2006 @ 17:59