Relocalisation movement will revive towns, small cities
Young people want something better than suburbs
===================================================
Duncan Crary, who conducts weekly interviews with JH Kunstler (author of the Geography of Nowhere and The Long Emergency), feels that he has been in a "four year intellectual apprenticeship", and Crary himself is becoming a voice for the revival of small towns and small cities.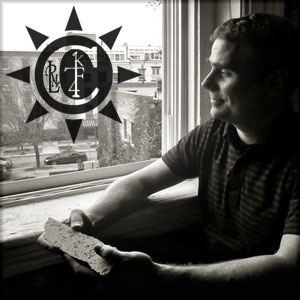 Two recent interviews:
KunstlerCast #185: Duncan Crary on Relocalize Vermont
:
source
MP3 :
C-Realm: "American Brigadoon" - KMO Interviews Duncan Crary
:
source
MP3 :
In the first interview, he gets a call from a British woman who asks if the suburbs can be saved by "village-ifying" them. Crary answer is: "Not all suburbs are created equal", and this might work for older (more compact and centered?) suburbs, but perhaps not for newer ones. He is also concerned about where the capital to do that might come from. Nevertheless, it is a concept that needs further exploration.
=== ===
LINKS:
Thread on KunstlerCast :
http://kunstlercast....g61838#msg61838
Articles on Duncan's projects :
http://duncancrary.c...t/articles.html