The Empress of Evil / The Witch of Washington
That, we are learning, is WHO and WHAT Hillary Clinton is...
People did Hillary's bidding because they feared her - with justification - she was like the Evil Empress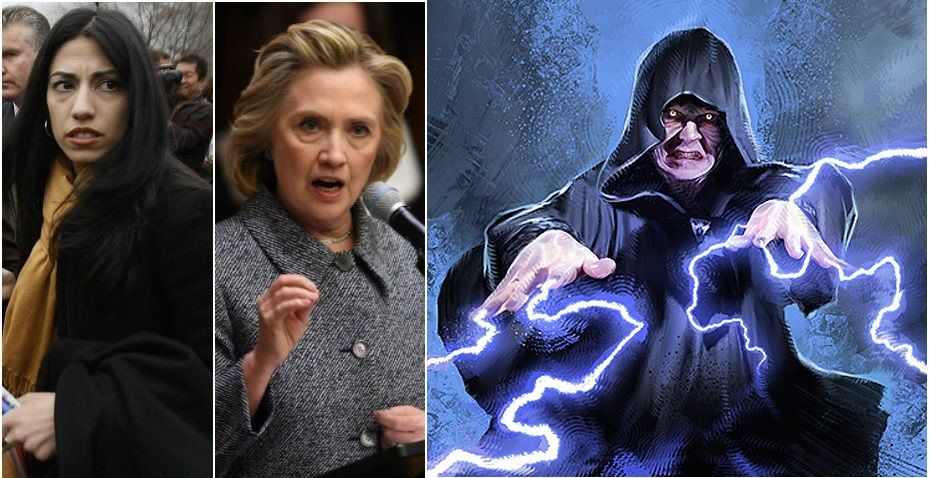 But will they Do Time to save her skin?
Sean Hannity's guests think not - and those at threat will soon turn on her
Judge Jeanine: "it's time for a Grand Jury... This woman should have been indicted a year ago.
This is classic Rico corruption."
"I think what you are seeing is the FBI's Revenge... The agents within the FBI."
"Five countries, enemies of America, have accessed her emails."